2009 FESTIVAL OF MUSIC "From Distant Seas. Musical Infinity " I
Reggio Emilia State Records Office
22-24 June 2009 - Musical event
Three evenings of concerts at the Reggio Emilia State Records Office.
The European Festival of Music is designed to be an important, unifying occasion for everyone involved in the world of culture, more so than for those involved in politics. A European initiative, the Ministry of Cultural Heritage and Activities has given its backing again this year.
The Reggio Emilia State Records Office, with the indispensable cooperation of the "A. Peri" School of Music, has organised "Dai mari estremi. L'infinito musicale" (From Distant Seas. Musical Infinity) as part of the Festival of Music: a short series of three concerts, each with its own individual undertones, meaning there are sounds for all audiences, whatever their musical sensibility is.
Music is the international language of the soul, and this is the reason why a European-wide festival could only ever choose to focus on this.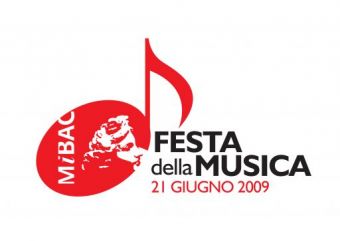 www.archiviodistatoreggioemilia.beniculturali.it
Documents to download